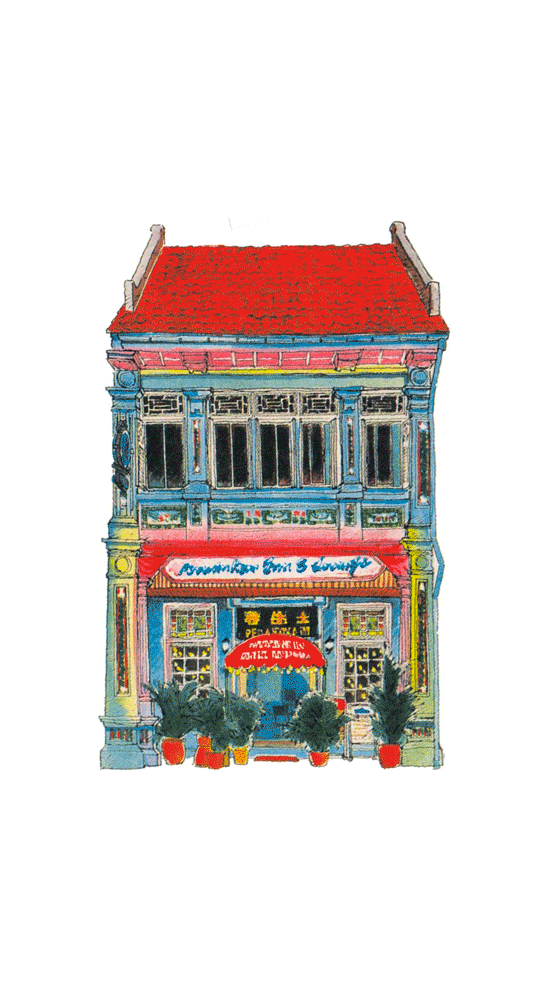 History
---
Reminisce a culinary heritage at House of Peranakan Group of restaurants where we have been proud bearers of the Peranakan culinary tradition for over three decades. Established in Katong in the 1980s, the House of Peranakan Group of restaurants is a pioneer in Nonya cuisine, managed by a pure Peranakan family for three generations.

Inspired by his mother's culinary skills, Bob Seah wanted to share his family's culinary culture with others. He established Peranakan Inn in the 1980s, one of the earliest Nonya restaurants in Singapore housed in a charming pre-war Peranakan shophouse built in 1937, which is still serving piping hot Nonya cuisine in claypots today.

A pioneer in the Peranakan food community, Bob created many Peranakan-inspired dishes such as Selar Sambal Fish stuffed with Rempah, Nonya Crayfish, Assam Prawns and Long Beans Sambal. He also introduced the concept of serving home-cooked Nonya food in claypots 30 years ago. Bob went on to establish several award-winning House of Peranakan Cuisine restaurants at the former Negara Hotel, Singapore Tennis Centre and One George Street, and received accolades from Asian Wall Street Journal and The New York Times.

Today, Bob still goes to the market daily and helms the kitchen.